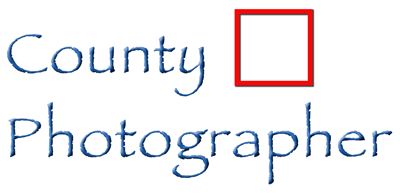 Upcoming small group travel and photographic workshops
See more about past trips and plans for 2019 and our 2020 Vision Photographic Project by clicking "Like" on our our Facebook page to receive notifications:
http://www.Facebook.com/photographyadventuresnet
And, sign up to receive our e-newsletter, send your email address to phil@philnorton.com
How to make a living as a photographer in your region
Personal coaching to set you up as a professional photographer in your community...(without doing weddings and portraits).
Since 1981, I have worked as a freelance photographer and writer in rural Québec and small town Ontario as well as several years in Montreal and Toronto. My career has evolved from print sales as a photographic artist, through newspaper, magazine and corporate work, to teaching, speaking at camera clubs, and guiding photographic tours to all corners of North America. Being my own boss, doing what I love with flexible hours allowing for family, fitness and travel, has been my ideal lifestyle.
To make ends meet with a camera and pen I have tried a lot of things including editing a community weekly newspaper, selling photo greeting cards at art fairs and through a network of retail stores, shooting assignments and writing articles for Canadian Geographic, Harrowsmith, and other magazines, selling stock photos to hundreds of print and online media, and managed the "Photo Resales" department at The Montreal Gazette.

In 2012, with the traditional photo job market drying up due to digital cameras and smart phones in everyone's hands, and a growing interest in photography by serious amateurs, I launched "Photography & Fitness". These twice-weekly group outings and weekend retreats to wilderness lodges built a loyal following of local photographers. In 2015, I expanded the program to longer trips, leading a two-week mini-van tour from Canada to the Gulf of Mexico and back. The success of that journey led to more small group trips to Newfoundland, the Canadian Prairies, Arizona, California, the Appalachian Mountains, the Rocky Mountains, the Yukon and Alaska as well as ongoing weekend excursions throughout Quebec and Ontario in all seasons.